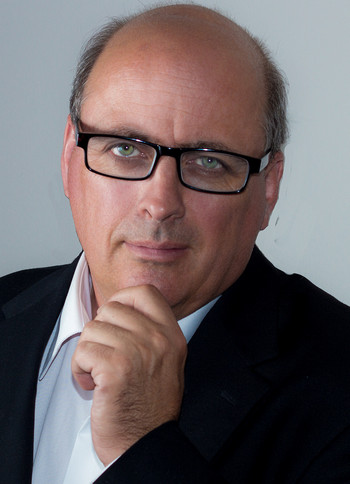 Originally from Nottingham in the UK, I have lived across most of Canada from Montreal to Vancouver, where I currently reside.

Photography has been a passion for over 20 years. Originally in the 35mm film format and now digital as that format has evolved. My objective has always been to try and capture "a moment in time" and to express that moment in a two dimensional way, to share the way I see the word around me..."Life as I see It"..

All pictures are taken with Canon Cameras, T3i or 7D, Fuji X100s, or the Leica D-Lux 6, in RAW format. I use Adobe Lightroom 5 for processing the pictures.